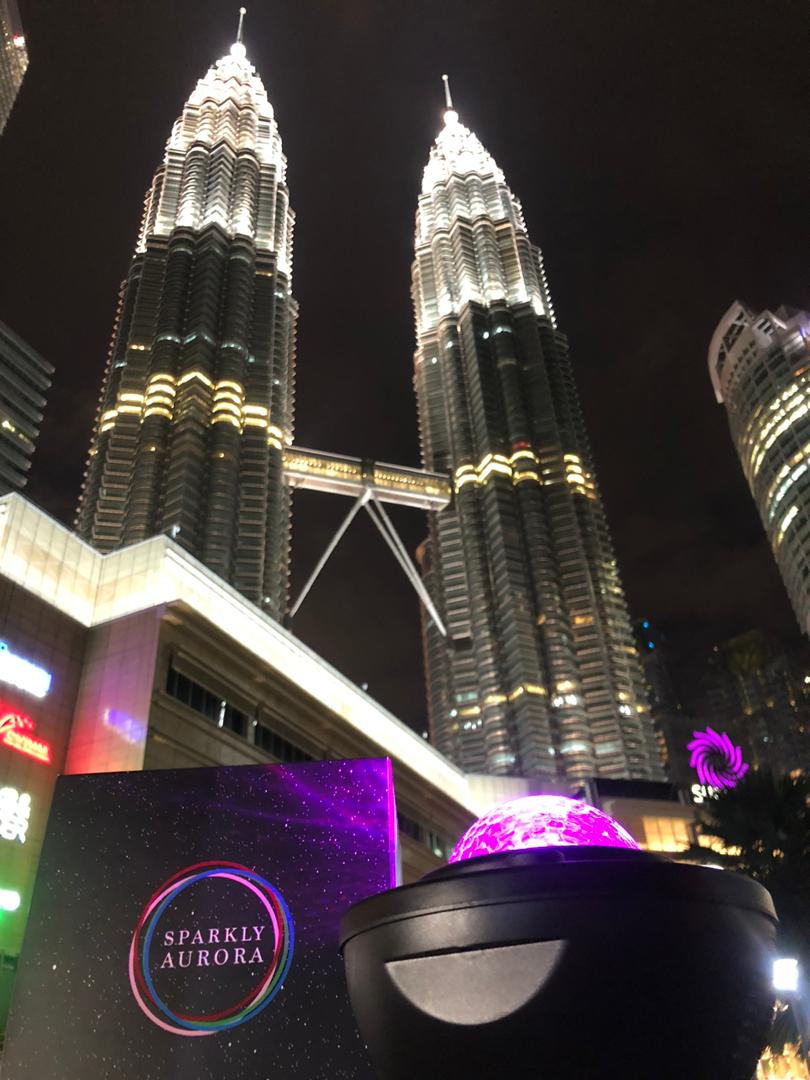 Trending globally on TikTok & Instagram with millions sold. First ever in Malaysia and selling out within just 48 hours after launch.
Why Choose Sparkly Aurora Galaxy Bluetooth Projector?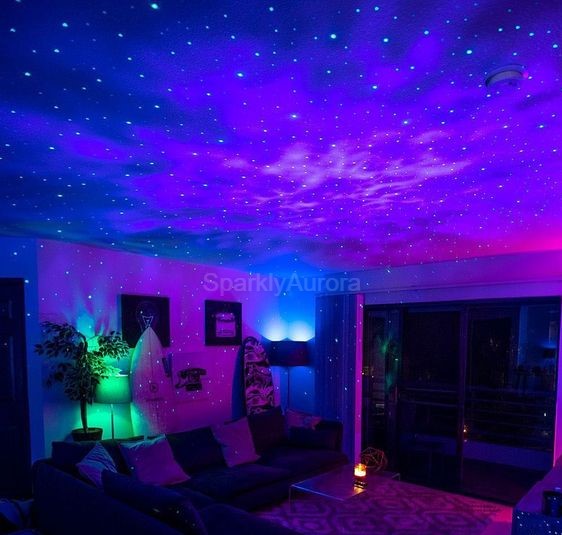 Sparkly Aurora Galaxy Bluetooth Projector
RM 149.90
Add to Cart
Thank you for the love

We will let our product do the explanation to convince why this is literally the best value for money gift ever! See the first two videos below of our aurora lights in action in the rooms of some of our valued customers.
Scroll down further to view just some of our countless snapshots of the after-service conversations we have with our very satisfied customers!
What are you waiting for? JOM, ''CLICK HERE'' for a direct link to purchase your very own unit before our stock runs out!
Customers Reviews/Testimonials