Please ensure you and your family are safe during these challenging times. Our team here at Sparkly Aurora genuinely understand the various trials we may be facing now and hence the least we can do here is to share some quick reminders on how we could deal with the Covid-19 pandemic together


1. Wash your hands frequently and carefully ❤️ ❤️ ❤️
Preferably, use warm water for washing your hands for at least 20 seconds. Keep scrubbing till the lather covers your fingers, beneath your fingernails and wrists.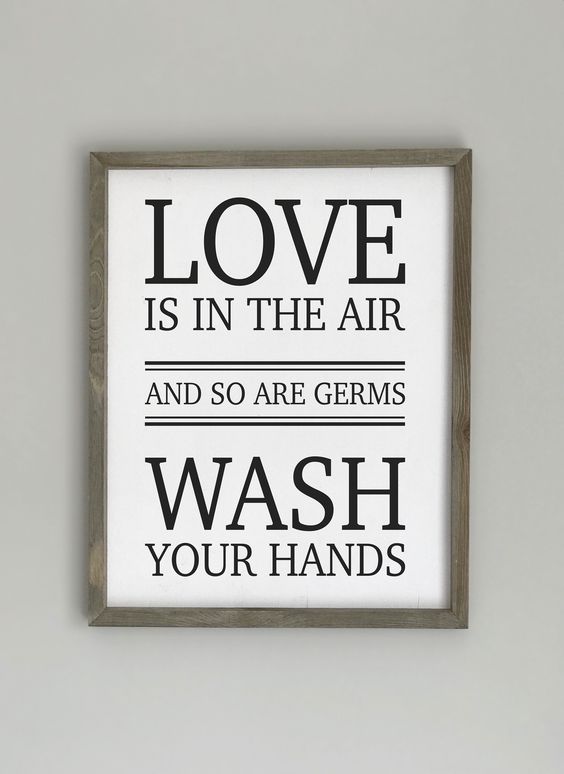 2. Bring your personal hand sanitizer ❤️ ❤️ ❤️
Don't forget to make it a norm to check your bag for a small bottle of hand sanitizer before leaving home. This will ensure you will always have your very own supply to sanitize yourself throughout the activities of your day.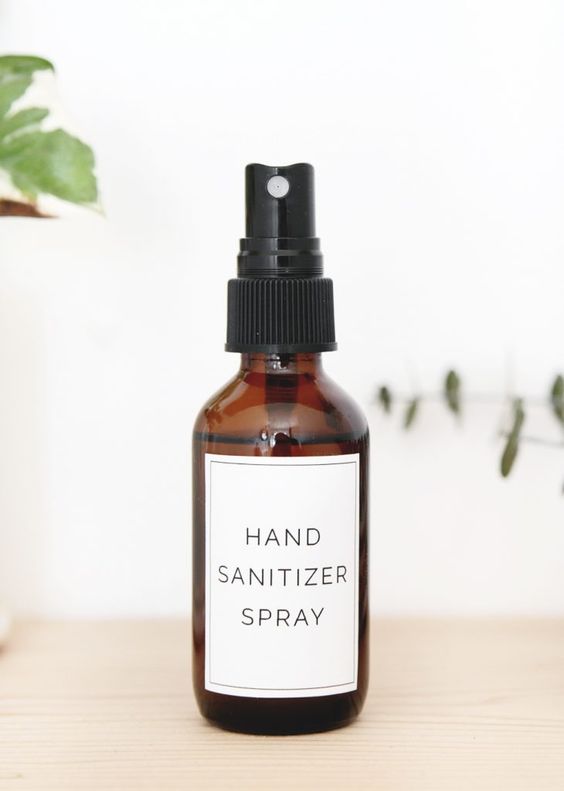 3. Avoid shaking hands and hugging people. Well just for now ❤️ ❤️ ❤️
Similarly, avoid touching other people. Skin-to-skin contact can transmit Covid-19 from one person to another.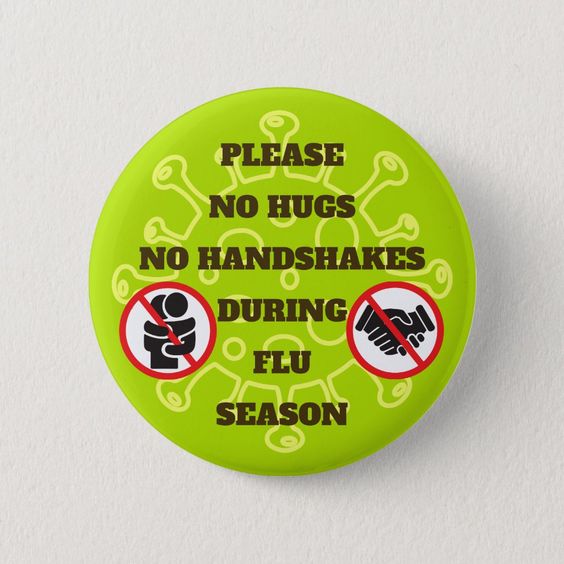 4. Sharing is Not Caring ❤️ ❤️ ❤️
Yes. sorry folks. Best to not apply this during this pandemic for the betterment of all. Do not share items such as
a) Phones
b) Combs
c) Makeup
d) Cutleries
e) Straws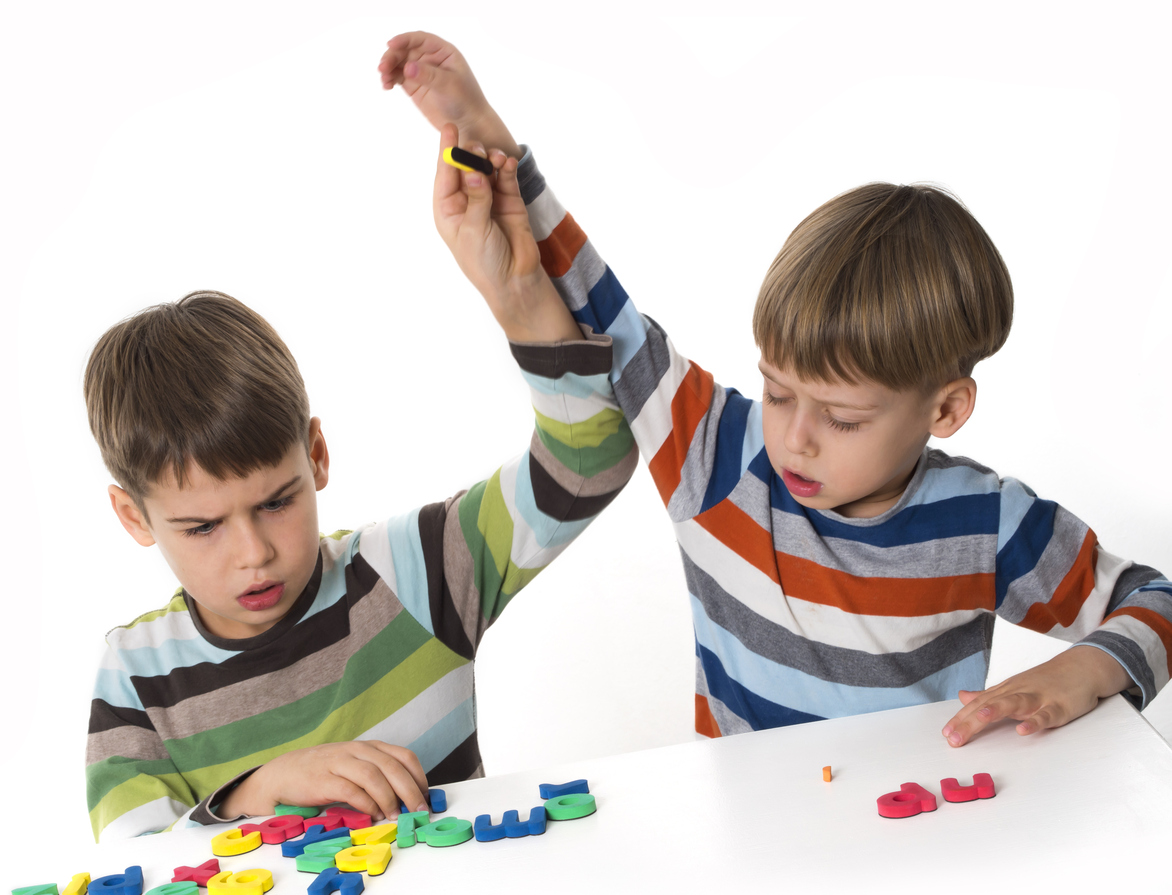 5. Cover your mouth and nose when you cough and sneeze ❤️ ❤️ ❤️
Covid-19 is found in high amounts in the nose and mouth. This means droplet transmission is very possible when you cough, sneeze and talk. Use a tissue or your elbow when required to sneeze. Sanitize your hands immediately.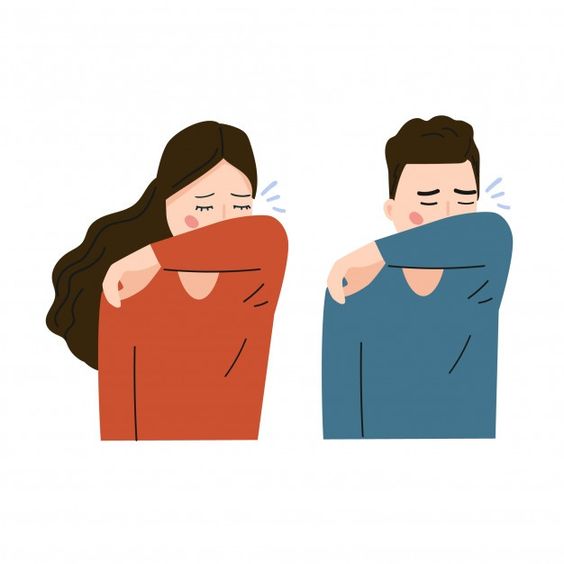 6. Shower, Wash Clothes & Disinfect Immediately ❤️ ❤️ ❤️
As soon as you are done with you activities outdoor, ensure you immediately avoid contact with family members and head straight for a nice hot shower. Wash the clothes used and disinfect your phones, umbrella etc. that you may have used when outside.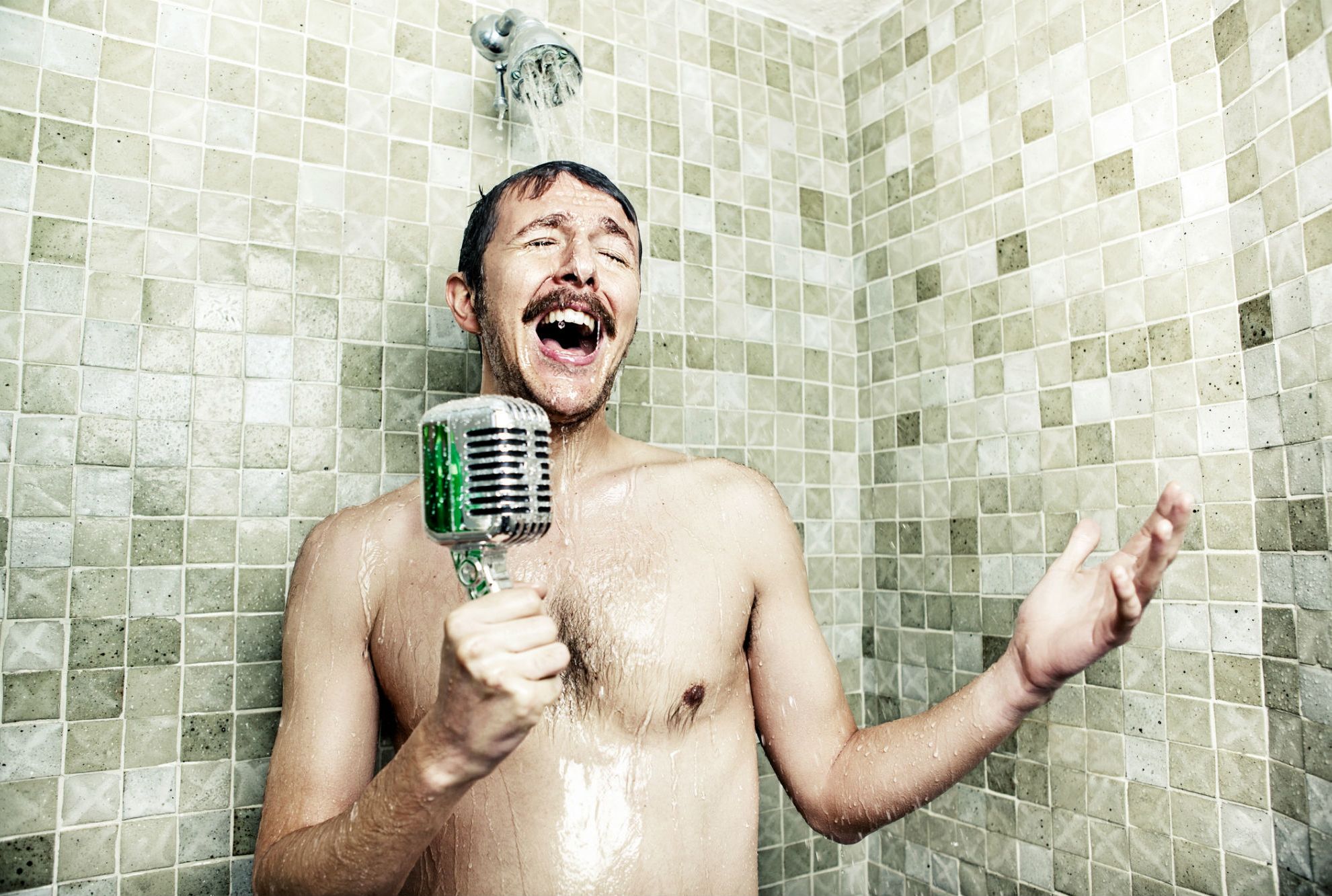 7. Self-quarantine if sick ❤️ ❤️ ❤️
Check WHO official website https://www.who.int/ to understand how to identify any initial symptoms. Stay home and self-quarantine. Unfortunately, it will best to avoid sitting, sleeping, or eating with your loved ones even if you live in the same home.
Let our Sparkly Starry Night Galaxy Projector accompany you while you are in the midst of self-quarantine. It's calm and designed to keep you relaxed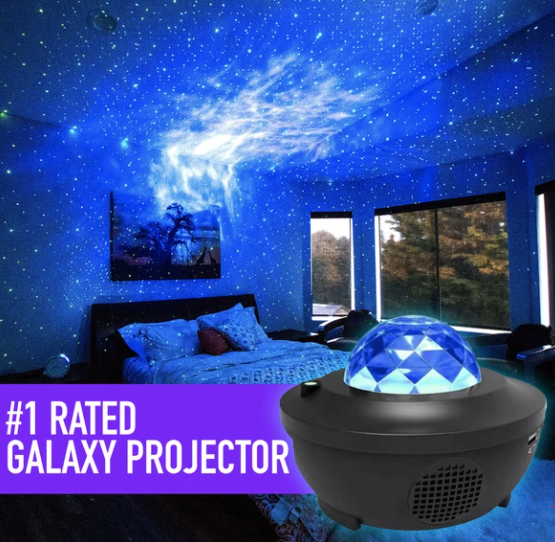 CLICK HERE TO GET YOURS NOW ❤️ ❤️ ❤️